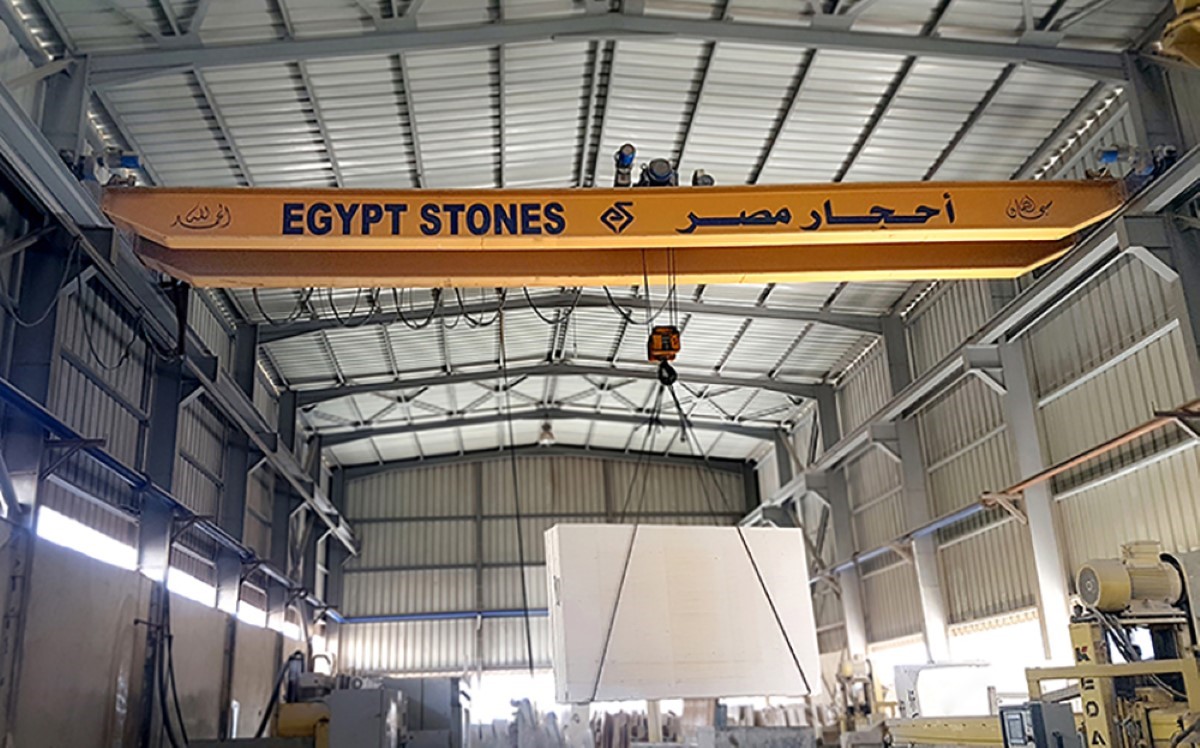 EGYPT STONES is one of the top egyptian marble companies committed to the refinement of the marble industry.from quarries to your hands,Egypt Stones employs latest technologies, professional expertise, and effective managment to meet our clients expectations.
Egypt Stones is dedicated to improvment. reforming mid 90s. export operations to an industrial edifice, expanding factories, and strategically placing agents all over the world.
EGYPT STONES offers experinced and comperhensive services. our processing plants manufacture a full spectrum of products pursuing our clients specific requirments. 
Our products take from clean cut blocks, slabs of various thickness,cut to size tiles, and elegantly designed mosaic sheets.
Finished surfaces vary from the simplicity of polished & unpolished to the antiquity of honed, acid, brushed, sandblasted, bushhummered, flamed and tumbled surfaces ending with a crafty chiseled and split faced tiles.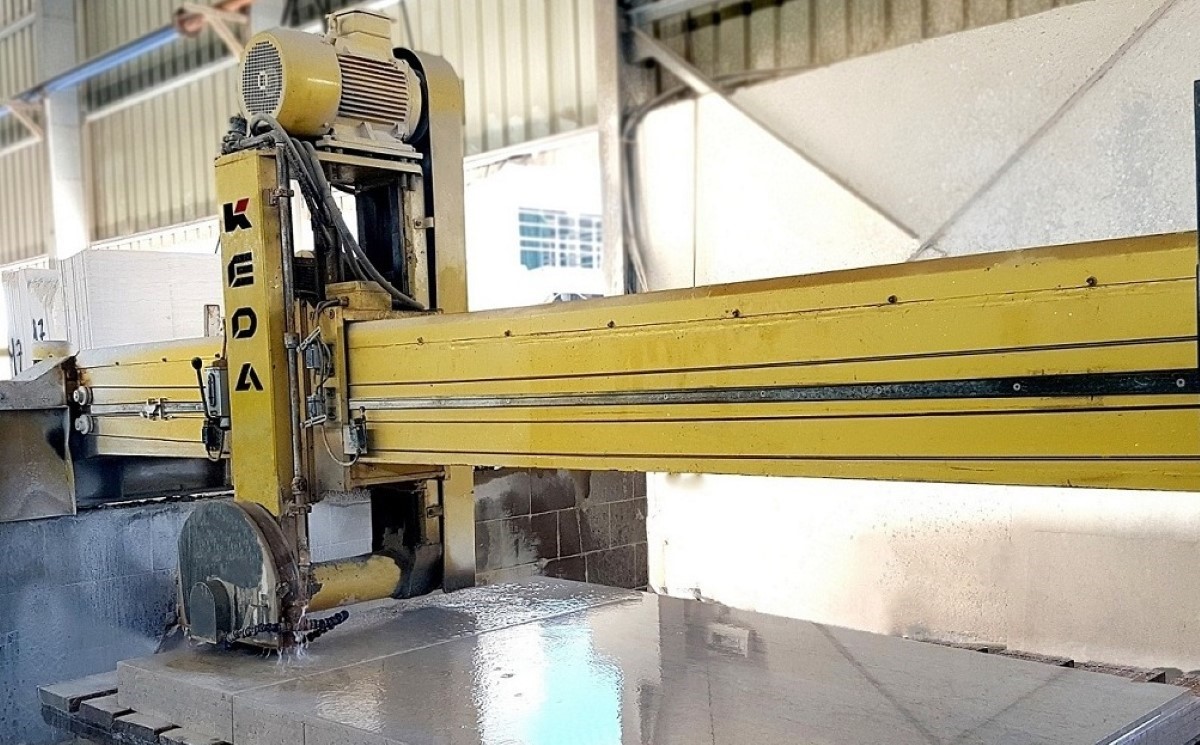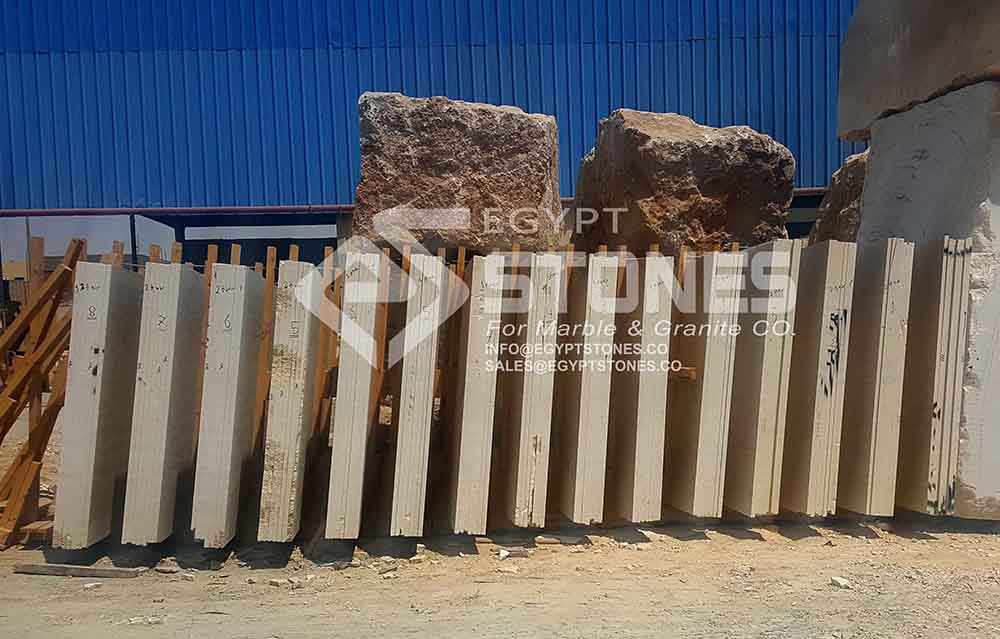 EGYPT STONES strives for perfection. our managment & employees maintain strict standards through all phases.
Quality control starts by acquiring aesthetically pleasing lab-tested materials, precisely sawing it to desired thickness, calibrating, appling finishes to surface, cutting to size, carefully packing and shipping our products to our clients.
Our average capacity production per month:
17000 m² raw cutting slabs.
15000 m² polished slabs.
6000 standard cut to size tiles.
14000 m² standard split face.