Egypt Stones - since 1995
Specialized in all Egyptian Marble and Granite.
Egypt stones has its strong international name and reputation in Asia and Europe.
We have a strong labor force, machine capacity for growth and development projects finish on scale time management and high quality.
Specializing in mass production of slabs and tiles as well as customized size.
Egypt Stones considered by far the best supplier the clients can trust regarding the quality and time management.
Egypt Stones For Marble and Granite.
Since 1995, Egypt Stones has started to work in this field.Then the two factories was established in 2013.
The Marble factory on an area of 4224 square meters has 2 Gang Saw machine, automatic polishing line, 2 manufilo machine, 4 Bridge Cutting Machine and 3 split face machines.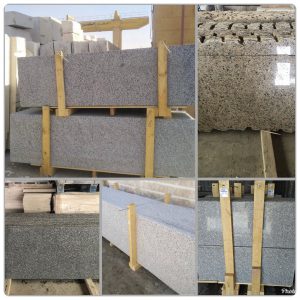 The Granite factory  on an area of 3036 square meters  has 5 Granite sawing machines, 2 Manual cutting machine, 1 automatic cutting machine, 1 polished machine (20 head full option) and Tumbled machine.